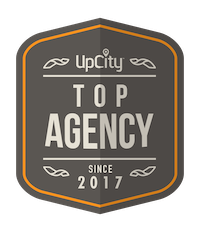 Kern Media® is a Colorado SEO company bringing nearly 20 years of experience in search engine optimization, content strategy, content marketing, and overall inbound marketing that powers sustainable organic search traffic and revenue growth. Our SEO consulting services help to ensure that your team is staying the course with impactful initiatives and that your website is continuously optimized for maximum impact.
Long-standing client relationships and verified case studies in eCommerce, lead generation, and online publishing show how much impact a quality SEO consultancy can have on your business. Kern Media® carefully chooses clients that are prepared for success. Set up a free consultation to determine if your business is a good fit for our SEO services.
We focus on getting your business more conversions. How? After an SEO audit and technical optimizations are underway, our goal is to fully optimize and build out the highest-converting page types on your website. We know that if we do that as soon as possible, you'll get the ROI you seek sooner than later. We then move onto content optimization and strategy that is further up the marketing funnel from your top converting page types, targeting earlier-buying-cycle visitors. This creates a cohesive approach to your overall content strategy.
Grow Your Business Model

Leads are the lifeblood of a service provider, and answering the questions that your target clients have is the best way to build trust and drive leads. Learn how a boutique travel agency educated its audience and grew it's clientele with this approach. Read Study >>

Proving your unique value to search engine indexes is one of the biggest challenges when other online retailers are selling the same products. Learn how a popular enthusiast eCommerce store improved product and category content, and ultimately grew traffic and revenue. Read Study >>

Teaching editors how to use keyword research and on-page optimization is one of the most important improvements that an online publisher can make to it's content marketing efforts. Learn how a premier publisher massively grew organic search traffic by empowering its editors. Read Study >>
Brands We've Helped
I've worked with incredible brands, providing consulting to improve their organic SEO and inbound marketing efforts, and ultimately grow their traffic and meet their business goals. Brands that I've worked with have grown their traffic organically…the right way…and continue to grow to this day. Here's just a few.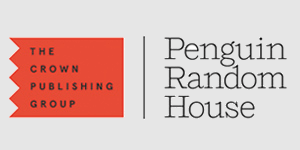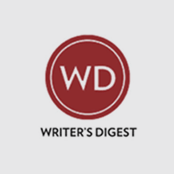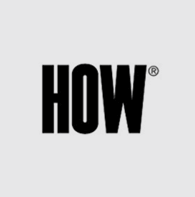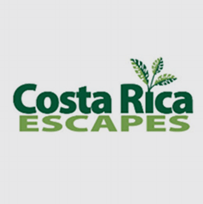 Request a SEO Consultation
Take the first step to growth. Complete the form below to set up a consultation with Kern Media®. Our Colorado SEO agency works with both local and national clients. A phone call will be scheduled to discuss your objectives and goals with SEO consulting, and we will determine together if the relationship is a good fit.